Taps
---
GARCIA, HOWARD SGT 63-66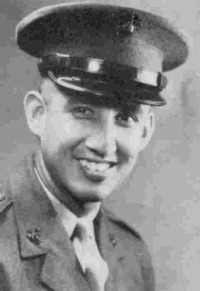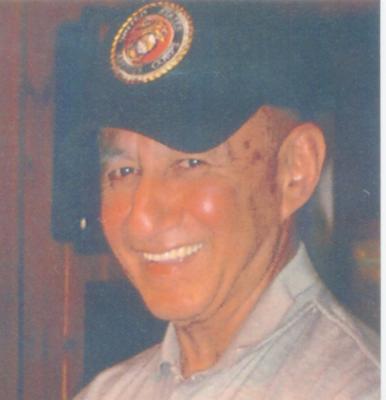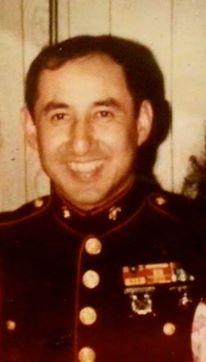 Howard Garcia passed away while surrounded by his family on 9 August 2015. He was 77.
Howard served three tours in Vietnam; two of which were will the Purple Foxes in 63-64 and 65-66. He retired from the Marine Corps after 23 years of service. He lived near Bellingham, WA
A tribute page is set up at Moles Farewell Tributes where you can leave your consolences and memories.
Page Created 9 December 2015
©1999 - 2015 HMM-364.org. All rights Reserved.
Copyright Information and Disclaimer