The "Dogs" of HMM-364
Reunite in Mesquite, NV.
27 - 30 September 2007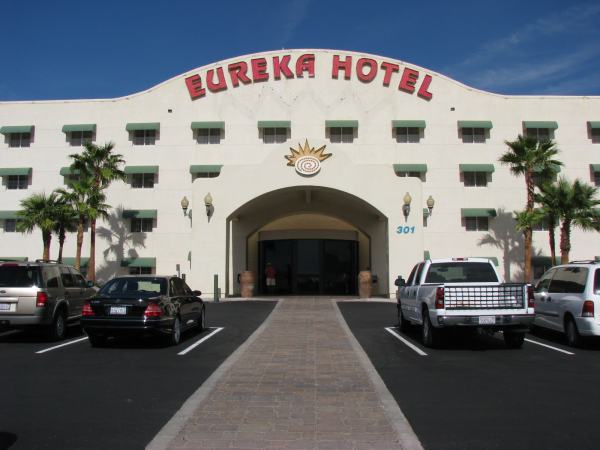 The hotel staff took good care of us. There is quite a bit of construction going on in the pool area which will be very nice when completed. The Eureka is located on I-15 at the border of Nevada and Arizona. I would recommend it if you ever travel I-15 and would like to gamble a bit. Rates are reasonable. They would like for you to augment their income however!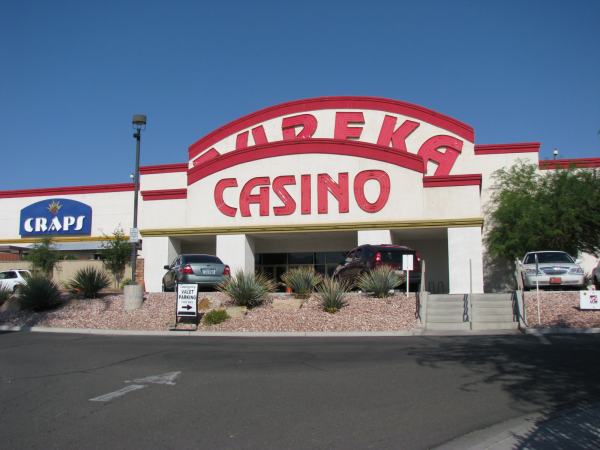 The casino is a very short walk from the hotel. They found out that Aunt Gail would be returning this year so they commenced a very expensive remodeling of the casino and the adjacent parking areas knowing that she would help pay for the improvements. She Did!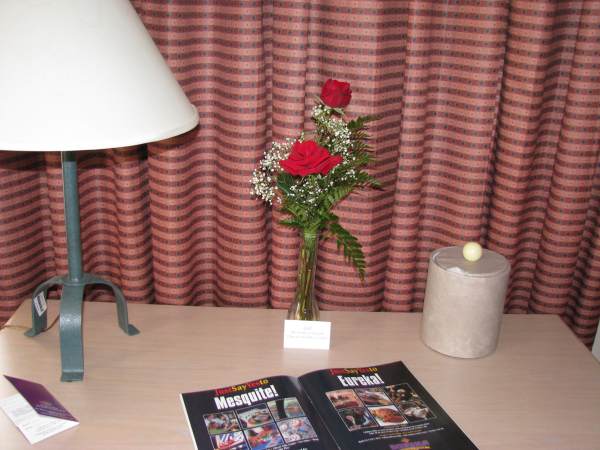 The ladies found two red roses as they entered their room compliments of those involved in planning and executing the reunion.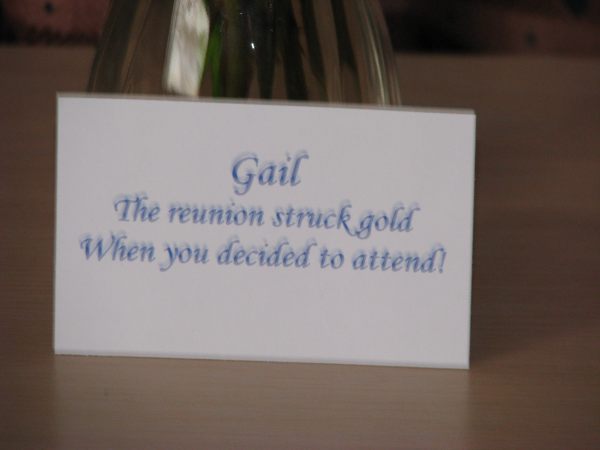 Each vase had a card similar to this.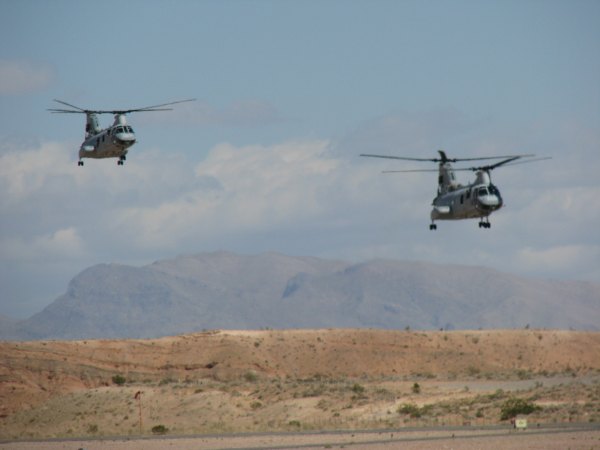 In addition to the great turnout of active Purple Foxes for the entire reunion, these two "Phrogs" arrived at the Mesquite Airport around 12:30 on Saturday as static displays.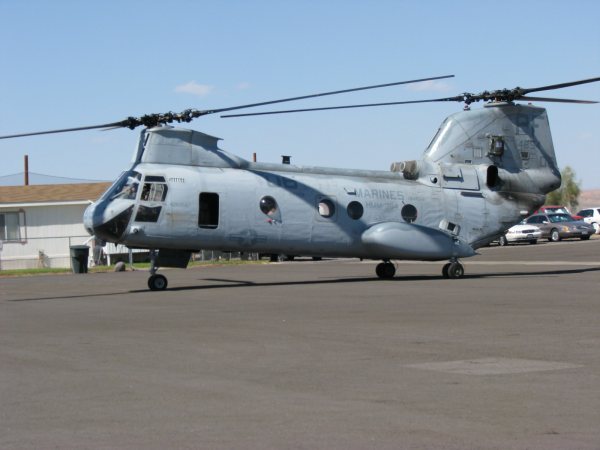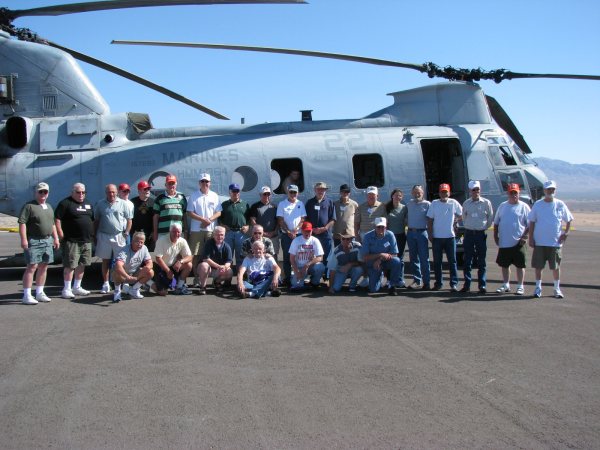 Some of the old "Dog Marines" of HMM-364 who came to the airport to see what the young "Phrog Marines" were flying in Iraq during their last three deployments to that war torn part of the world.