Pensacola, 98 Page 1
All photos on this page are in alphbetical order and they were provided by Steiny!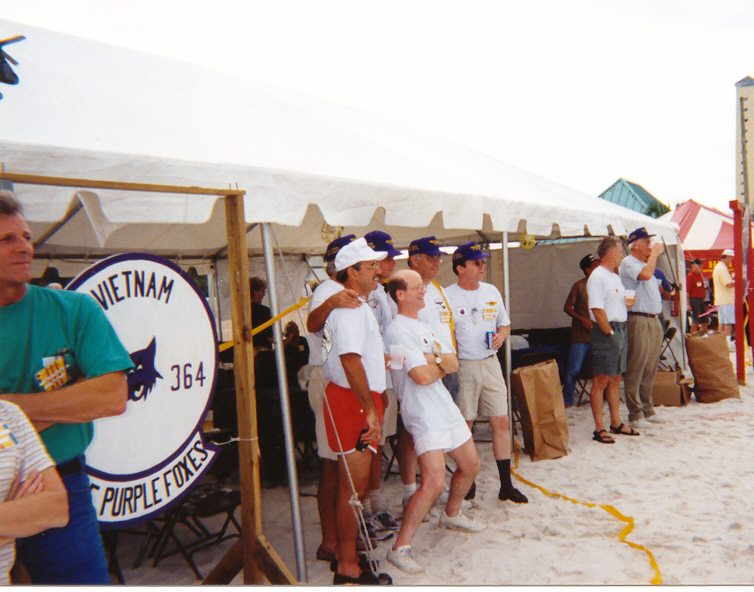 Could all of these folks have been watching the airshow?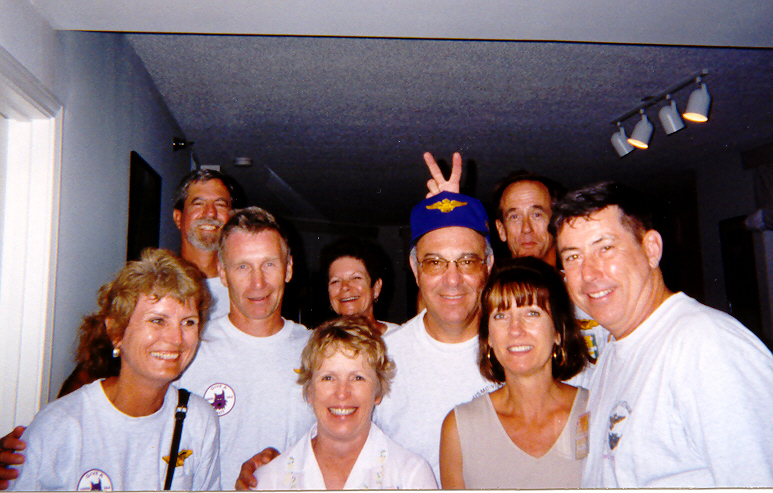 A happy group at Brady's Condo.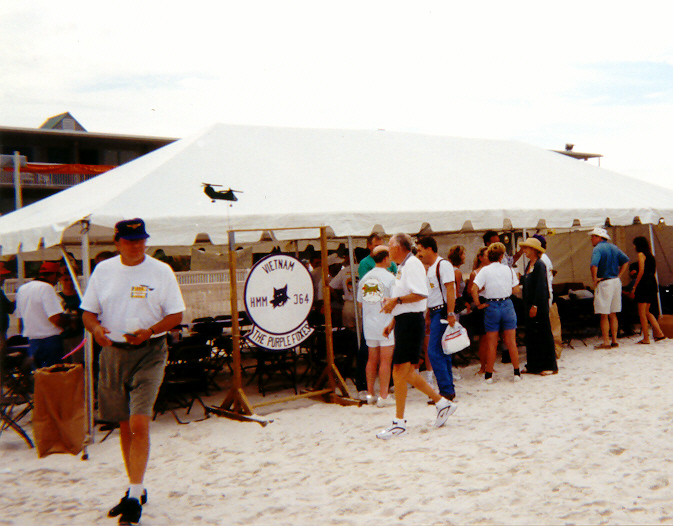 Activity in front of our tent on the beach.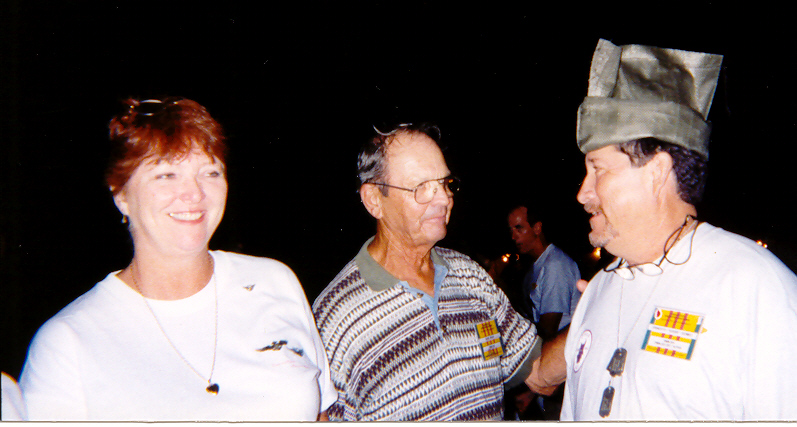 Carleen Gomez, Gene Brady and Gooie.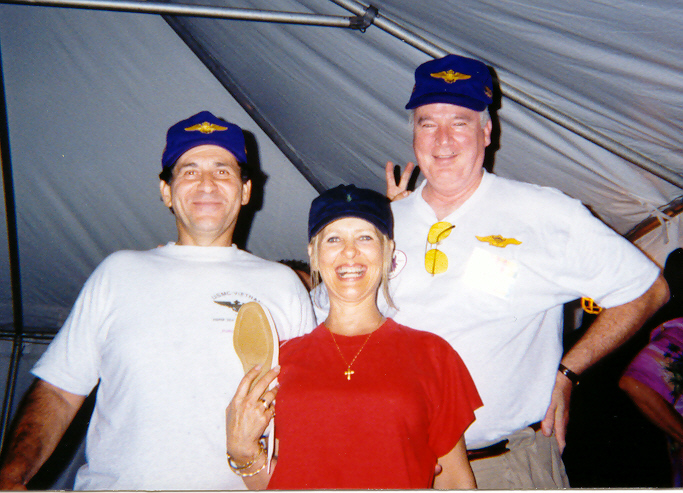 Cash and Nancy Casciano with Pat Donovan.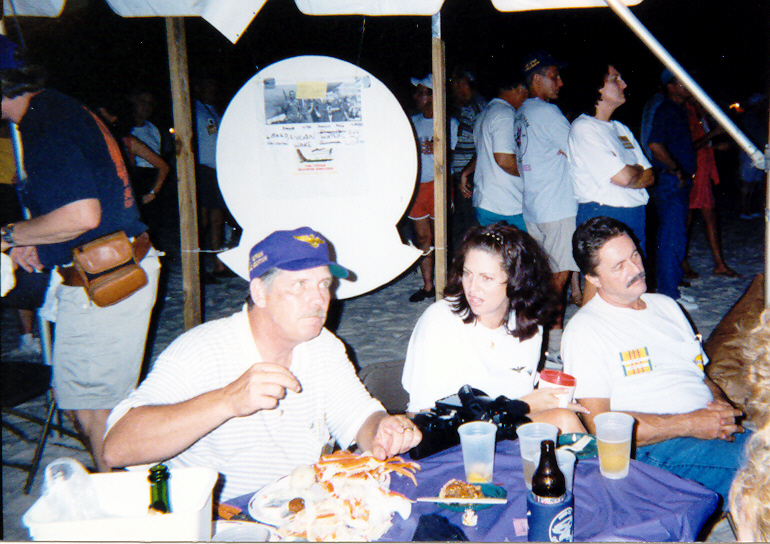 Chow Call!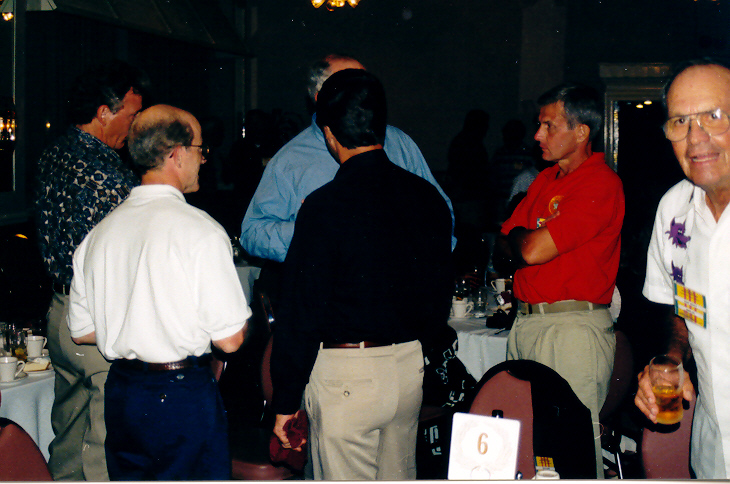 A circle of friends.
Next Album Page or Album Index or Home