'70 -'71 SQUADRON PHOTOS, PAGE 14 of 14
SOME OF THE LAST MISSIONS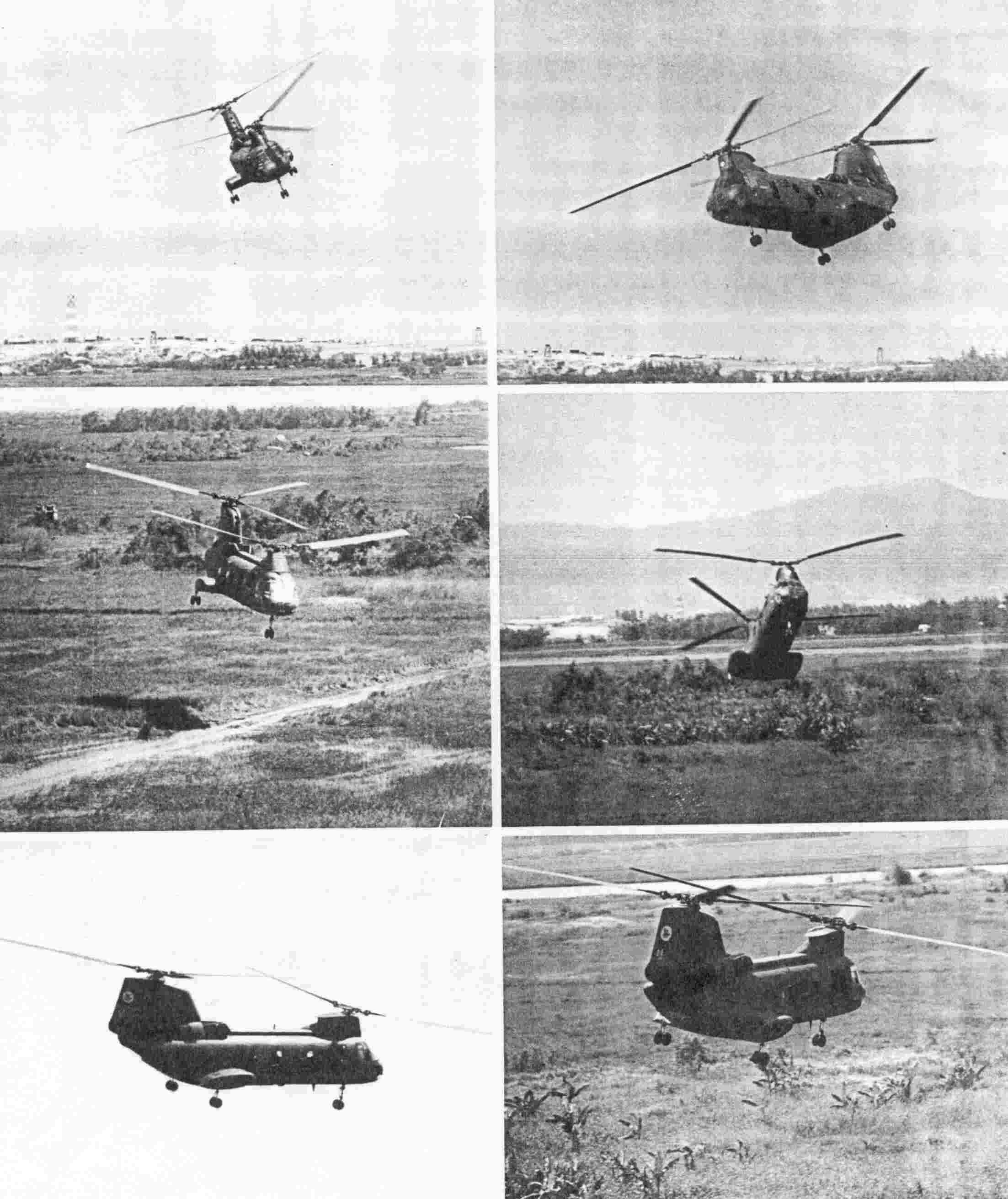 "LAST FLIGHT OF THE PURPLE FOXES (HMM-364)"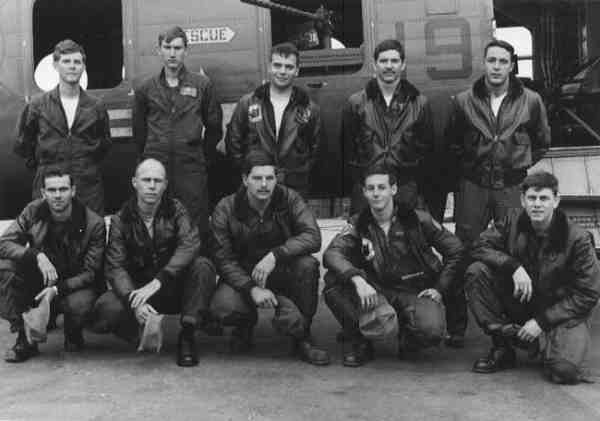 FLIGHT LEAD CREW: YK-19; Kneeling, L to R
GySgt. George Ward, Gunner; GySgt. Tom McKeon, Gunner; Sgt. Otto, Crew Chief;
1stLt. Peter Baron, Pilot; 1stLt. Mark Bumm, Copilot
"DASH-TWO" CREW: Standing, L to R
LCpl. Daryl Jorgenson, Gunner; Pfc. Bailey, Gunner; Cpl. Eric Litchfield, Crew Chief;
1stLt. Don Nichols, Pilot; 1stLt. Fred Jones, Copilot
DATE: 16 FEBRUARY 1971
Submitted by Mark Bumm
Photo by MAG-16 Photo Lab

HMM-364 IS OUT OF VIETNAM.
OUT YES, BUT NOT FORGOTTEN.