'63 - '64 SQUADRON PHOTOS, PAGE 19 of 19
FINALLY, ALL IS QUIET AND SERENE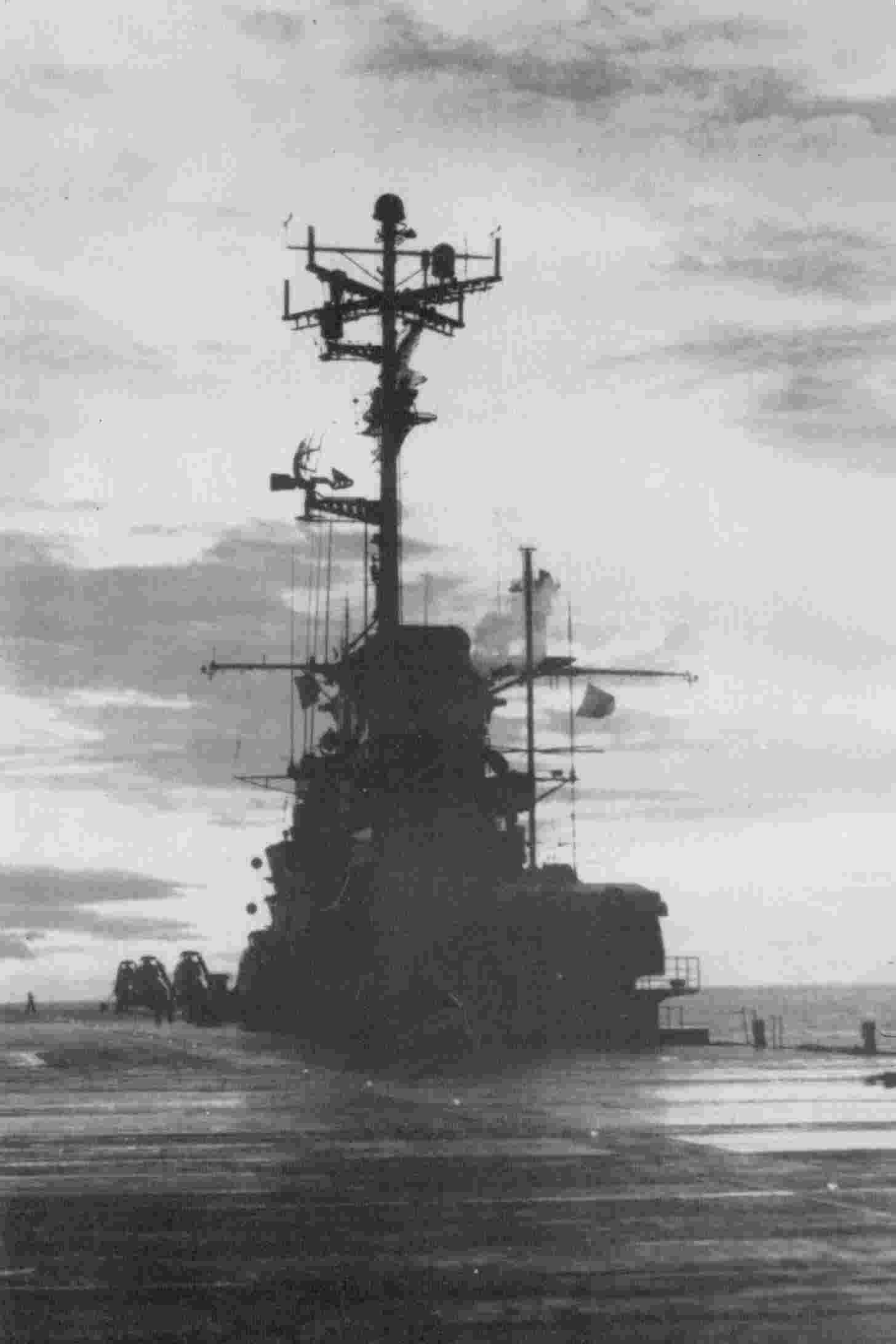 The Marines of HMM-364 now have calm seas and following
winds. Their tour in Viet Nam has ended and they will soon
be on their way home. You supported your country's efforts
flawlessly and with distinction. It may take a few years, but
you have won the citizen's respect that war generally brings.
They will call you "A United States Marine."
INDEX
HOME