RUSH HOUR, VIETNAM STYLE
The mettle of Marines is proven in battle. The ability, resourcefulness and initiative of HMM-364 was vividly demonstrated from 1 February through 20 June 1964 when the squadron was based at Da Nang, Republic of Vietnam. Here the squadron team effort produced records unmatched by any other Marine Helicopter Squadron during a comparable period of time.
Assignment of missions in support of Republic of Vietnam Armed Forces required many hours of careful research and planning by the Operations and Intelligence Departments. Continuous heavy flight schedules demanded almost superhuman effort by the Aircraft Maintenance Department to provide the aircraft needed for urgent troop lifts, resupply, evacuation, rescue and Vietnamese Air Force instructional flights. Oftentimes battle damaged aircraft of the day previous appeared on the line ready to fly the next morning as if by magic; actually it was the result of maintenance crews working diligently through the long tropic night. The Material Department, competing unceasingly with frustrations of long and tenuous lines of supply and communications, kept the squadron well stocked with the almost infinite needs of an aviation unit in combat. Finally, under inspired leadership, the flight crews completed their missions with the skill, the daring and the tenacity that is typical of United States Marines.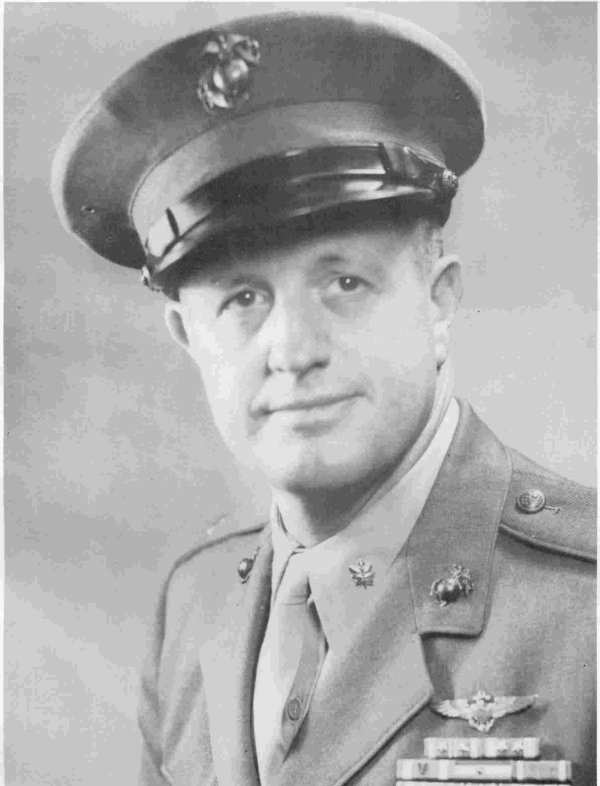 John H. LaVoy
Lt. Col. USMC
Commanding Officer HMM-364
To the officers and men of
Marine Helicopter Squadron Three Sixty Four:
It has been a distinct honor to have served with you. An organization is only as good as the men who form it, and in carrying out our many and varied tasks you have proven your ability, your stamina, devotion, courage and most of all a can-do spirit. Through your know-how and willing devotion to duty you caused our many difficult tasks to seem simple. You upheld the highest traditions of the Marine Corps as its only unit in combat; making a mark that will long be remembered, and you have acquitted yourselves in a manner that brought the highest praise and credit upon this squadron. As each of you go your separate way you can look back at your squadron with pride for a job well done. Until our paths cross again,
May God go with you,
/s/ J. H. LaVoy



INDEX
NEXT
HOME